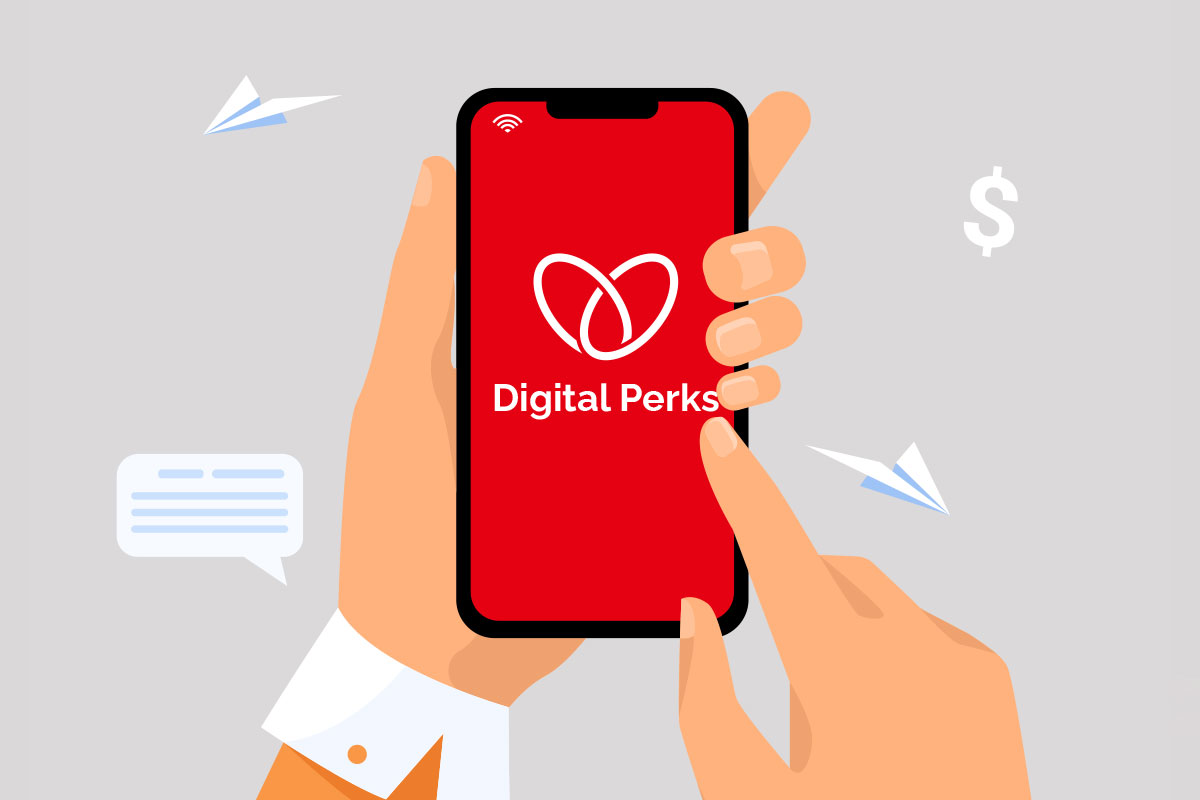 Hundreds of thousands of people in your area use Digital Perks to save on attraction tickets. That's a massive market, just waiting to spend money on the UK's best days out!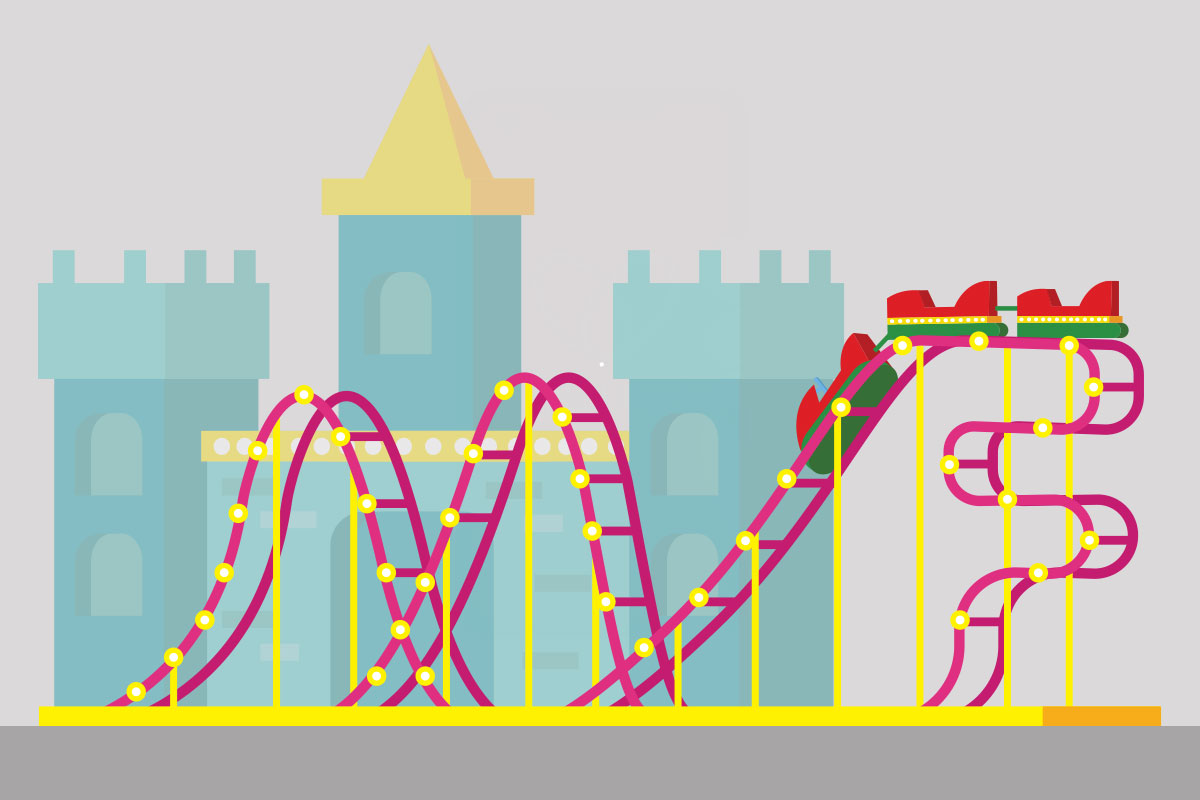 It's completely FREE to register your Attraction with us. We think you'll see the benefits of being a Digital Perks affiliate partner instantly!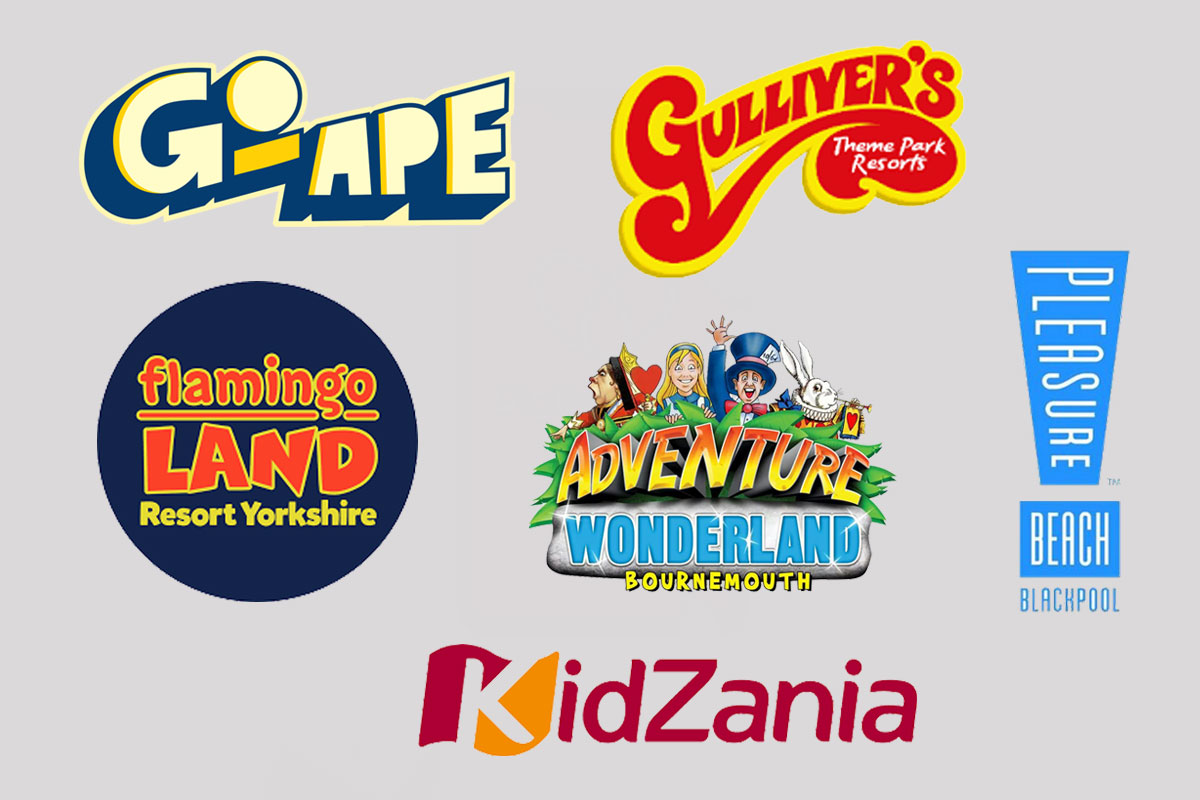 We get it, you don't want to be associated with small brands. We can guarantee that your business will be in great company next to our partners on our App!